Welcome to NaturalAid
NaturalAid provides the highest quality of cannabis products for Los Angeles and San Fernando Valley residents. Visit NaturalAid Cannabis Dispensary and discover what can make you happy.
Natural Aid Cannabis is "Nature's gift of happiness" for adults. Are you looking for Natural Aid for your stress, pain, sleeping problems, etc Visit Natural Aid and find out the endless possibilities!
We are devoted to cultivating high-quality, sun-grown, sustainable flowers in the controlled environment of a greenhouse, hydrated by our own geothermal well.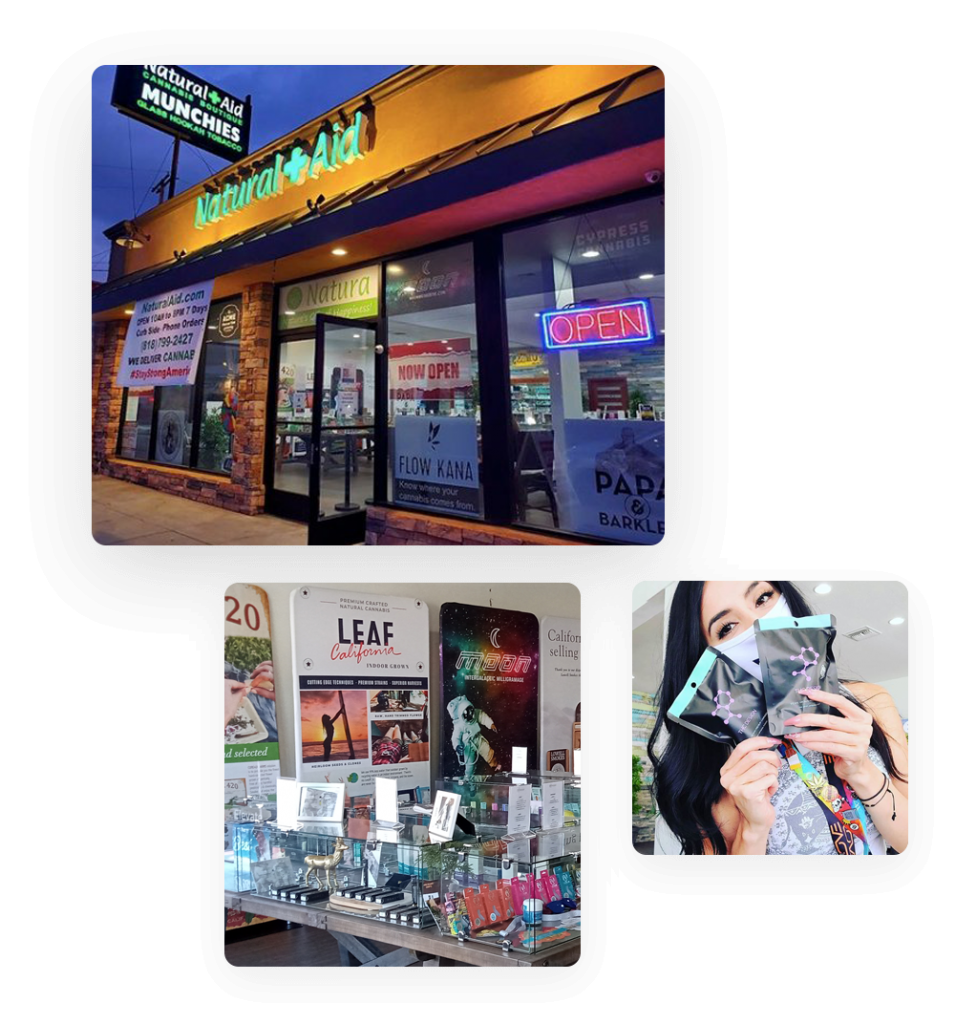 SERVING THE BEST CANNABIS, CONCENTRATES, PRE-ROLLS, EDIBLES, AND JUICE
Our Best Selling Products
ALL HAND-SELECTED TO MAKE SURE YOU HAVE NOTHING LESS THAN THE BEST EXPERIENCE.
WE'VE MADE IT OUR GOAL TO CULTIVATE MEANINGFUL EXPERIENCES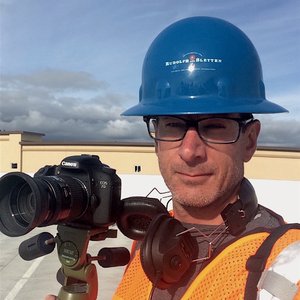 One of the best and most well organized cannabis provider in the Valley. They are very knowledgeable about varieties and uses of all the blooming variety of ways yo enjoy Cannabis. They have types and brands i've never heard of in 10 years as a patient in CA. Also a huge selection of edibles, both THC and CBD as well as patches and oils. Fully stocked, clean and friendly. Happy to talk to you and dial in what you might enjoy. Worth a trip to the Foothills. Cheers!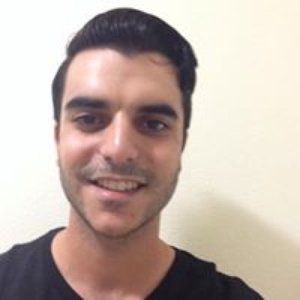 Let me touch base on their pre-rolls though! Best pre rolls I've ever had… the don't do the cones, they don't do the filters… just good old joints man! And they're all individually hand rolled, quality cannabis 1 gram joints (no shake or seeds here people!) sativa or indica, whatever your cup of tea is, they have it. And talk about attention to detail… every single one of their pre rolls is a replica of the other, and they burn amazing.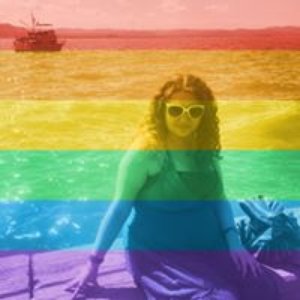 The decor in the collective is pretty cool too! They have all kinds of decorations, table displays and banners on the walls and the way everything is lit up inside is really crisp and classy looking. If you're out in the city, stop by and check them out. You won't be disappointed! Now… off to get my prerolls and enjoy this beautiful 50 degree Sunland Winter Day!
FILL OUT OUR FORM AND WE'LL BE IN CONTACT TO HELP YOU
We offer a wide variety of goods you're sure to enjoy
Our products are highly vetted and specified for both recreational and medical clientele.
Contact us, we will be happy to help you