Enhancing thought process to elevating cerebral affects, sativa strains is the answer. On the other hand indica strains will help you to relax and ease you into a sleepy haze. Over the years people have utilized cannabis to induce their creative minds as it is a helpful tool in removing oneself from a creative lock-down.
Here are a three strains to consider when you want to uplift your creativity:
1. AK-47
This sativa-dominant hybrid is just as reliable and efficient as its namesake. AK-47 offers a long-lasting, uplifting high that allows your mind to wander but still stay focused on the task at hand. Users have found it easier to map out their creative thoughts while consuming this strain, as they can find themselves in a daze of creativity the entire time.
2. Amnesia Haze
Despite its name, Amnesia Haze is known to aid in productivity rather than make you forget. A regularly sought-after strain in Dutch coffee shops, this strain provides a mind-focused high that is also known to relieve anxiety.
An 80/20 sativa dominant strain, true Amnesia Haze will have a sweet, lemon-citrus scent. You will feel happy, giggly, euphoric, energized, and, of course–creative–after consuming this strain.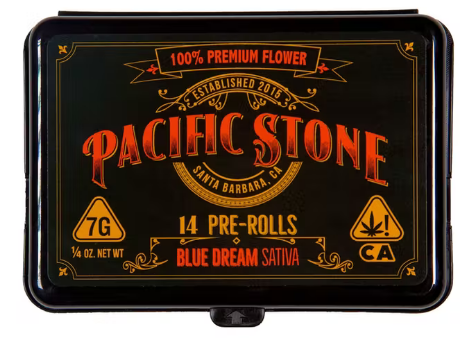 Buy Blue dream Cannabis Flower Online from Sunland, LA based Licensed Cannabis Weed Dispensary, NaturalAid
3. Blue Dream
Blue Dream was born in California after a blueberry indica was crossed with the sativa Haze. This strain is known for a two-stage high: a trademark sativa hits first, then a more relaxed high is experienced in the second stage, one in which is known to aid in pain relief.