3 'High' Cannabis Strains
The amazing 'high' feeling consumers get after taking cannabis is due to the presence of THC (
Tetrahydrocannabinol) one of the well known cannabinoids found within the cannabis plant. Whether it causes a mind-blowing high or a sofa-locked body high, potency depends upon the type of strain you choose. Here is a list of 3 cannabis strains that are reputed of making consumers 'high'.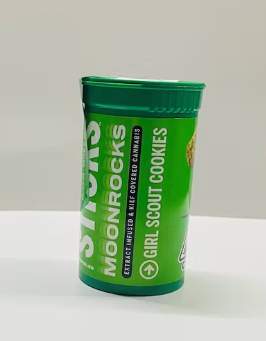 1. Girl Scout Cookies
A crowd favorite strain, Girl Scout Cookies is a cross of OG Kush and Durban Poison. This strain is an indica dominant with THC composition as high as 28% offering a powerful high that is happy and euphoric, but not without the couch-lock body effects.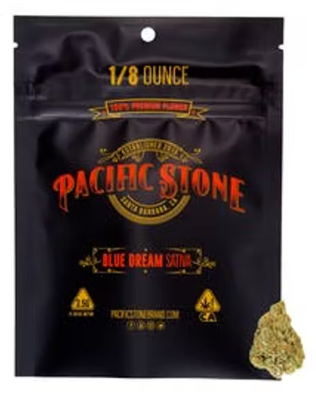 Buy Blue Dream Cannabis Products Online
2. Blue Dream
This is no couch-locking cannabis strain, although it has THC levels as high as 24%. Instead, this strain delivers an uplifting cerebral head high, accompanied by a powerful cerebral head high and relaxation that spreads through the body, leaving no hope for stress to accumulate.
3. Sour Diesel
This sativa dominant strain is also called "Sour D" and one of the most popular THC strains. Giving a sour and pungent odor and with THC content as high as 25%, this strain will exceed your wildest dreams in terms of effects. The energized and positive high affects your head almost exclusively; so consumers won't feel a couch-lock with this one.