Although it was discovered in the 1940s, the active component in cannabis, cannabidiol better known as CBD became popular only recently. With more and more states of USA and other countries have started legalizing medical cannabis, more research is being done on its beneficial effects on human health.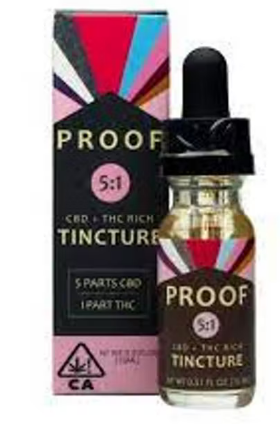 Here is 4 best strains for CBD oil:
1. ACDC
ACDC weed has some very special properties. It contains large amounts of CBD and only very little THC. People who use it report feeling more outgoing and cheerful, while at the same time being able to stay clear in their minds. This weed is popular for its medical benefits and is used for relieving the symptoms of conditions such as cancer, MS, epilepsy and Parkinson's disease.
2. Charlotte's Web
Charlotte's Web is a Indica-dominant strain bred specifically for a pediatric epilepsy patient (named Charlotte, of course). It's designed to have massive CBD content and virtually no psychoactive THC. Florida even passed a law that legalized just this strain. It's normally consumed as an oil but is also available as herb for adults suffering from chronic pain, muscle aches and pains.
Order Online for CBD rich Cannabis Pre-Rolls, Tinctures, Relief Balm, CBD Lemonade from Los Angeles, California, Sunland-Tujunga based Legal Cannabis Weed Dispensary- NaturalAid
3. Sour Tsunami
A cross of Sour Diesel and NYC Diesel, this sativa-dominant strain is increasingly popular medical choice because the power of its symptom relief. Sour Tsunami has high CBD content, as high as 10% or even 11%, which makes it one of the most seizure-friendly medications on the market. THC levels, on the other hand, are quite low, usually less than 10%. This makes a good choice for some children with severe epilepsy, as well as other patients whose conditions respond to CBD.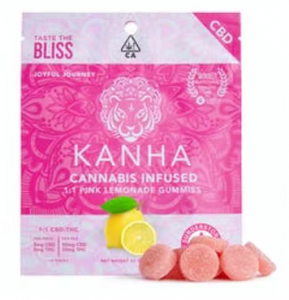 4. CBD Kush
CBD Kush is also a great multi-purpose strain, containing about 7% of CBD and the same amount of THC. It is a resilient plant that doesn't need very particular growing conditions or special attention to flourish. You can grow it indoors and outdoors and expect considerable yields. It can be used for both recreational and medicinal purposes and is suitable for treating all kinds of cramps and pains.