Cannabis, supposedly the most versatile plant on Earth helps you in various social situations and most importantly makes your creativity bloom. It gives kick to almost all activities. But for some, it has a major drawback, increase of appetite, commonly known as the munchies, which can be great for some, but not for your health. Here are four cannabis strains to look out for that can help in suppressing your appetite.
1. Durban Poison
A pure sativa originated from Durban, South Africa is famous for its energizing and uplifting effects. This strain will help you to be productive in the midst of being high. Used also to suppress appetite, its aroma is earthy and sweet, with a pine smell that's crazy good.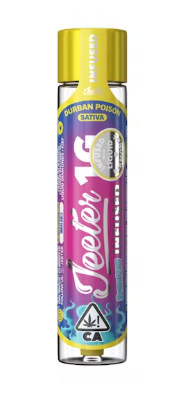 Buy Durban Poison Pre-Rolls from Legal Weed Dispensary, Sunland Tujunga, California
2. XJ-13
A sativa-dominant cross strain of Jack Herer and G13 Haze, XJ-13 offers euphoric effects that stimulates great conversations and creativity. This strain exhibits a strong citrus aroma accented by notes of earthy pine. This strain also help you to get relief from stress and appetite related problems.
3. Blue Dream
California origin sativa-dominant hybrid of Blueberry and Haze, this strain induces cerebral stimulation and full body relaxation. Its sweet berry aroma will ease you gently into calm euphoria. This daytime strain can also be used to treat pain, depression and appetite.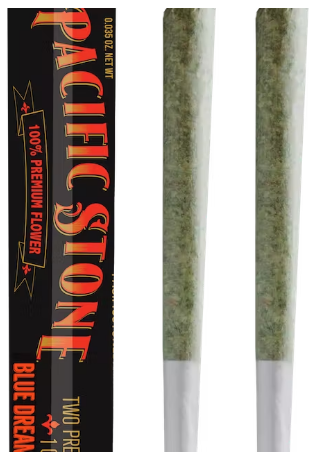 Buy Online Blue Dream Pre-Rolls from Legal Cannabis Dispensary, Sunland Tujunga, California
4. Jack The Ripper
A sativa dominating hybrid offers euphoria and calm at the same time. With notes of pine and lemon dominating its aroma, this strain provides an intense and long-lasting stimulating effect that can be super fun and energizing.