Every cannabis plant is unique with its own characterization and so is its flowers. This makes time of consumption of every particular cannabis flower will also be different. Some cannabis strains will make you active and keep focus and others will make you sleepy. Here is a list of 4 cannabis strains that are famous for daytime use, which will keep you energized and active for the entire day.
1. Jack Herer
A sativa-dominant cannabis strain considered as a caffeine alternative, Jack Herer will give you that extra boost to get you going in the morning. A hybrid of Northern Lights #5 and Shiva Skunk, this cannabis strain can be described as blissful, clear-headed, and creative.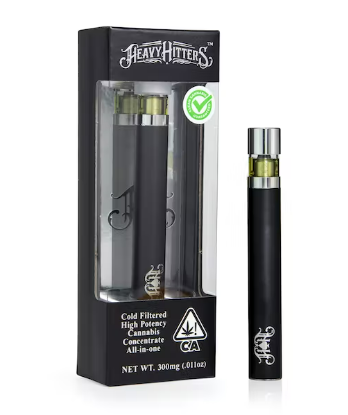 Shop for Jack Herer Cannabis Flowers, Jack Herer Vape Pens, Jack Herer Cannabis Pre-Rolls from NaturalAid – Legal Weed Dispensary, Sunland
2. Super Silver Haze
A cross genetics of Skunk, Northern Lights, and Haze boasts uplifting effects and body high making it a perfect daytime strain. The high is still relatively calm, despite its reputation. Although it causes time to move a little slower than your brain and makes you prone to cottonmouth, the strain is still very reliable in the daytime and for creative projects. Medical benefits have included treating exhaustion, stress, eating disorders and excessive apathy.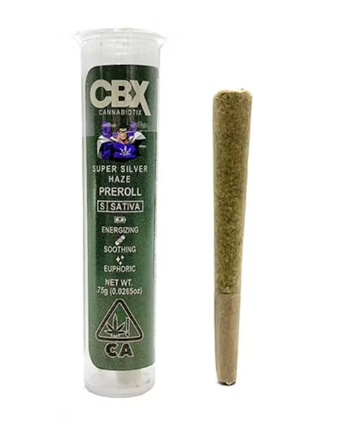 Shop for Super Silver Haze Online from NaturalAid – LA Legal Weed Dispensary, Sunland, California
3. Mango Kush
A energized happy bliss is almost inevitable with an urge that can be difficult to contain without tasks or activities in front of you. The strain's comedown isn't too hard, but it does get stronger the more you consume. Mango Kush has been used to treat minor pain, headaches, muscle spasms, glaucoma, stress and minor mental anguish — and severe boredom.
4. Sour Tangie
A sativa dominant cross between East Coast Sour Diesel and Tangie, Sour Tangie isn't quite as intense as Tangie, nor does it provide as much focus as Sour Diesel, but its high is more euphoric, creative and elevating than either. Its effects have been known to battle anxiety, depression and stress, eating disorders, nausea and minor pain.