If you are living in hot weather conditions and interested in cannabis cultivation and consumption, you should be aware of the following four cannabis strains. The following list will throw light on some of the best cannabis options available for hot weather conditions.
1. Blueberry
An indica dominant hybrid, which is a three-way cross between an indica Afghani parent and sativa Thai and Purple Thai variant parents is distinguished by an unmistakable fresh blueberry smell. It gives a long lasting euphoric high grows best in hot, sunny, or Mediterranean climates. Florida, Mexico, and Spain are some prime examples of a good climate for Blueberry weed plants.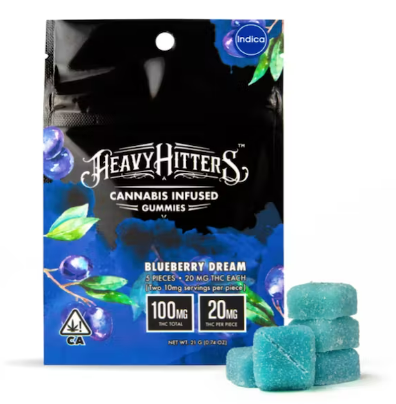 Shop Online for Blueberry Pre-Rolls, Blueberry Cannabis Flower, Blueberry Cannabis Gummies from Legal Cannabis Dispensary, Sunland, California, LA
2. Amnesia Haze
A very diverse strain that gives a very clean high with less side effects. This strain shows its full potential when exposed to high levels of light intensity and warm temperatures. Growing Amnesia Haze XL in warmer climates, including hot and arid conditions, usually results in large outdoor harvests of up to 600-700g per plant, and plant heights of 170-200cm.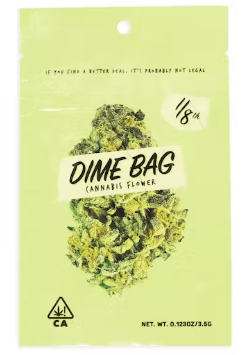 Shop Online for Amnnesia Haze from Legal Cannabis Dispensary, Sunland, California, LA
3. White Widow
Famous for its energetic social high, this highly potent cannabis strain is included in every coffeeshop in Amsterdam. This categiry of cannabis plant grows best in places with climates similar to California, Italy or Australia. White Widows are often popular for growing because of their high yields and ease.
4. Blue Spider
A sativa-dominant weed strain that is a variant of Blueberry and White Widow genetics. It has a citrus, fruity piney aroma that will arouse your senses. This cannabis strain shows very good results when grown in warmer climates. Overall plant heights of 170-230cm, outdoor yields of up to 450-550g per plant, and resistance to high temperatures make Blue Spider a great strain for the outdoors in Southern Europe.