An autoimmune condition of the body where the immune cells in the body starts targeting on healthy organs and tissues is called Lupus. A difficult to treat autoimmune condition where fatigue, hair loss and chronic state of malaise are all common symptoms. Cannabis or weed is one of the best ways to manage this condition. It relieves the pain and other symptoms thereby helping patients feel better.
Here are top 4 cannabis strains for lupus:
1. Harlequin
Harlequin is one of the most recommended cannabis strain for lupus due to its high effectiveness for producing a five-to-two ratio of CBD to THC, allowing consumers to enjoy the therapeutic benefits of both active cannabis compounds. Consuming Harlequin causes a feeling of euphoria but also can cause to dry your mouth, so it is avisable to drink water when consuming it.
2. Afghan Kush
A pure indica strain that does not disappoint lupus patients. A relaxed happy euphoric feeling gets you once you take in this strain used primarily for pain relief, stress relief and treatment of insomnia. With the THC level at 15% to 20% and CBD level being 0.6%, this marijuana will not let you down as a lupus patient.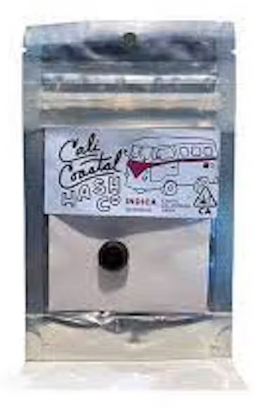 Order Afghan Kush Online from NaturalAid – LA based Legal Cannabis Dispensary
3. Blue Dream
Despite its high level of THC (as high as 24%), this sativa dominant hybrid has superb pain relieving effects with less high of a cannabis strain. This strain can make patients feel better and euphoric as well as remain functional. Lupus patients who also suffer from depression and anxiety attacks can benefit more from this herb.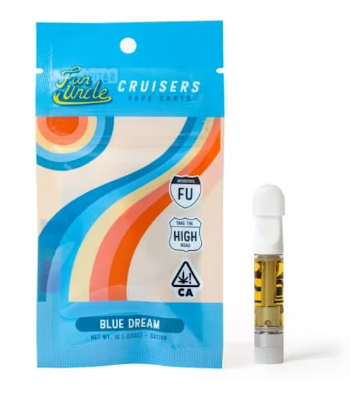 Order Blue Dream online from Sunland, LA based Legal Licensed Cannabis Dispensary
4. Green Crack
Green Crack is famous in the cannabis world due to its capacity to relive you from fatigue. This strain can help you go throughout the day. This makes it great for lupus patients who also suffer from extreme tiredness. Also of the sativa origin, this herb will help patients feel happy and stress free for many hours. It can be consumed in the morning since its effects can last a whole day.