Cannabis consumers have always being portrayed as a lazy, sleepy stoner. But these days, specially with medical weed, you can no longer associate weed with lethargy, drowsiness and being couch-hooked. Medical cannabis strains have diverse affect in our body. Starting from pain-numbing, relaxation and freedom from stress to increase in energy level and creativity, cannabis has now answer to all situations. Let us give you top 4 cannabis strains that will keep you active and energized all through out the day.
1. Jack Herer
Jack Herer is the perfect go-to strain for busy medical marijuana card holders as the strain is energizing, uplifting and incredibly mentally stimulating. A sativa dominant cannabis strain perfect for cerebral elevation.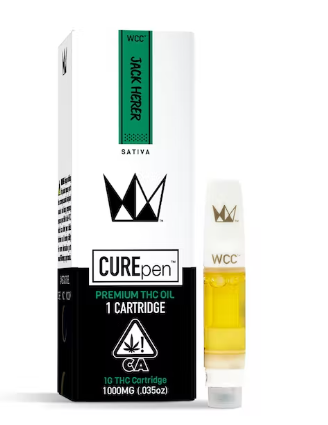 Shop Online for Jack Herer Cartridges from NaturalAid – Legal Cannabis Dispensary, Sunland Tujunga
2. Cannadential
A hybrid combination of a sativa and an indica strain, Cannadential may help you may help you to increase your focus. It provides you with much-needed energy. As a result, you end up accomplishing much more within a smaller time frame than usual. Due to its euphoric effects, the strain keeps a smile on your face throughout the day.
3. Green Crack
A perfect day-time use cannabis strain, Green Crack averages 16% THC content making sure that you will be uplifted and energized at your work place. The strain works well to offer relief from fatigue, stress, and in some cases, depression, which are primary focus breakers. If you take Green Crack, you are free to engage in any activity as it provides you with relief from these medical conditions.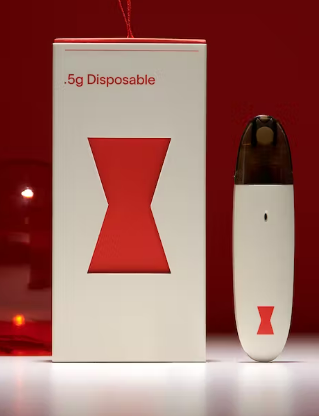 from Los Angeles, California, Sunland based Legal Cannabis Weed Dispensary