This article will provide you with some interesting facts on all the serious and fun things related to the intriguing plant species, called Cannabis. Cannabis (Weed) is a cure, a drug, and a booming business, all wrapped into one, which is pretty amazing on its own.
4 Positive Facts About Cannabis
Good ones to start with, here is a list of 5 facts, which underline the benefits weed has for our body and mind.
It helps with stress, anxiety, and PTSD
It can prevent Glaucoma
It controls Epileptic Seizures
It reduces Nausea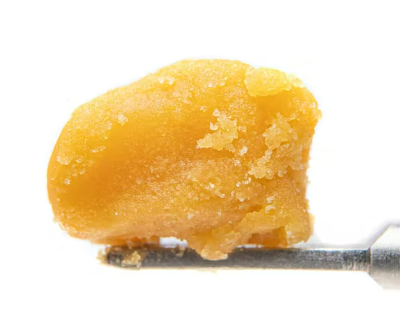 Shop Online for Cannabis Concentrates from NaturalAid – Legal Cannabis Dispensary, Sunland-Tujunga, California
4 Negative Facts About Cannabis
Despite its excellent qualities, cannabis still exhibits some adverse effects on our health.
Impaired vision and movement
Slow reactions
Bronchitis symptoms
Adverse effects during pregnancy