How to Make Cannabis Bran Muffins
Preparation Time: 20 minutes
Cooking Time: 20 minutes
Course: American breakfast
Servings: 12
Ingredients
1 1/2 cups wheat bran
1 cup buttermilk
1/4 cup cannabis-infused oil
2 tablespoons oil preferably neutral flavor
1 egg
2/3 cup brown sugar
3/4 teaspoon vanilla extract
1 cup flour all-purpose
1 teaspoon baking soda
1/2 teaspoon salt
1/2 cup raisins, dried cranberries, or chopped dates(optional)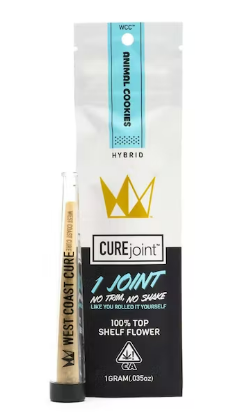 Get Animal Cookies Cannabis Pre-Rolls at Naturalaid, Delivered – Visit Our Store or Order Online Now
Preparation
Step 1
Preheat oven to 375 degrees F. Grease muffin cups with vegetable shortening or line with paper muffin liners.
Step 2
Mix the wheat bran and buttermilk together until blended and let stand for 10 minutes.
Step 3
Beat together canna-oil, oil, egg, sugar and vanilla and add to buttermilk/bran mixture.
Step 4
Mix together flour, baking soda, baking powder and salt until combined.
Step 5
Stir flour mixture into buttermilk mixture, until just blended. Fold in raisins, dried cranberries, or chopped dates, if using. Spoon batter into prepared muffin tins.
Step 6
Bake for 15 to 20 minutes, or until a toothpick inserted into the center of a muffin comes out clean. Cool for at least 5 minutes before serving.