How to Make French Toast with Cannabutter
Just spread a little bit of cannabutter on warm French toast for an easy hot breakfast that tastes so much more.
Ingredients
2 tablespoons of cannabutter
6-8 thick-cut slices of bread
1 1/2 teaspoons of cinnamon
1/2 cup of milk
3/4 teaspoon of vanilla
3 eggs
Maple syrup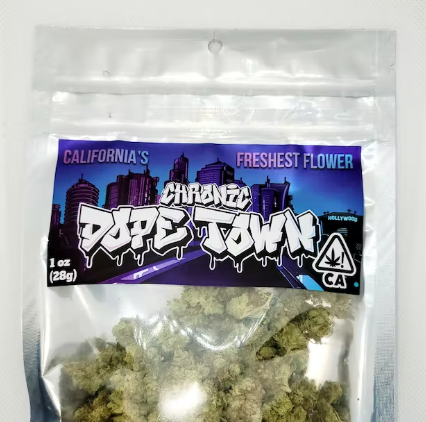 Get the Best Quality Cannabis Flowers Delivered – Visit Our Store or Order Online Now
Preparation
Step 1

In a large mixing bowl, crack the eggs and whisk together. Add milk, cinnamon, and vanilla, and continue to whisk until fully blended.

Step 2

Heat up a non-stick skillet on a medium heat setting.

Step 3

Submerge each piece of bread into the egg mixture and place on the skillet. Cook each side until golden brown.

Step 4

Spread a coat of cannabutter to the still-warm french toast. Use more or less according to your desired dosage. Serve with maple syrup, and enjoy.