Simple Blueberry Cannabis Muffins Recipe
Total Time:30 minutes
Cuisine:American Breakfast
Servings:12 Muffins
Ingredients
1 1/2 cups all-purpose flour
3/4 cup granulated sugar plus 1 tablespoon for muffin tops
2 teaspoons baking powder
1/2 teaspoon nutmeg optional
1/4 teaspoon salt
1/4 cup cannabis infused oil
1/4 cup coconut oil
1 large egg
1/3 cup milk
1 1/2 teaspoons vanilla extract
1 cup fresh or frozen blueberries
Preparation
Step 1
Preheat the oven to 300 degrees F. Place paper liners into a 12 cup standard size muffin pan.
Step 2
Mix together flour, sugar, baking powder, nutmeg (if using), and salt in a small bowl.
Step 3
In a medium bowl, whisk together oil, egg, milk, and vanilla.
Step 4
Add dry ingredients and mix just until blended. The batter will be thick. Do not over mix. Fold in the blueberries. Divide mixture between the 12 prepared muffin cups. Sprinkle to tops with a little sugar.
Step 5
Bake for about 17 minutes or until a cake tester or toothpick comes out clean.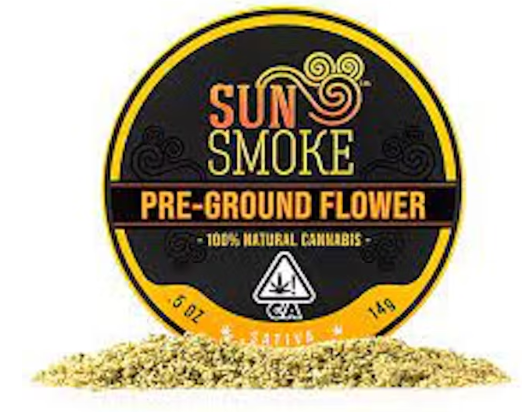 Buy Different Types of Cannabis Shake from NaturalAid – Los Angeles, California based Legal Weed Dispensary