How to Make Vanilla Cannabis Milkshake
This is one of the more versatile cannabis drink recipes that can be used to make any flavor of milkshake you want — just switch to your preferred type of ice cream.
Ingredients
4 cups vanilla ice cream
1 3/4 cups cannabis milk
8 tablespoon sugar
2 teaspoon vanilla extract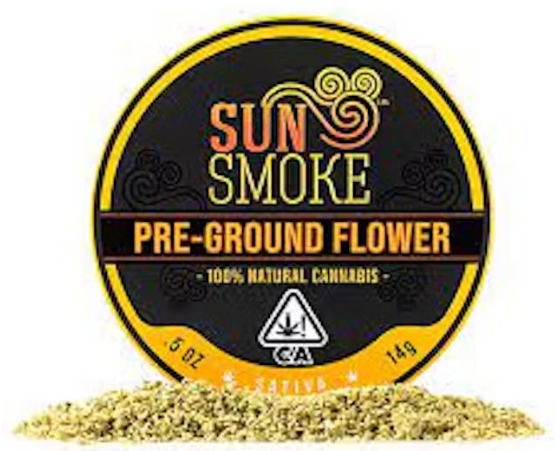 Buy Online Cannabis Pre-Ground Flower – Visit Our Store or Order Online Now
Preparation
Step 1
Combine ingredients in a blender. Mix until milkshake reaches desired consistency.
Step 2
Pour into a tall chilled glass and Enjoy!