CBD Oil Infused Golden Milk Recipe
Ingredients
1/2 cup Almond or Coconut milk
1 teaspoon Tuermeic organic
1 teaspoon Freshly grated ginger
1/2 teaspoon Cinnamon powder organic
1 tablespoon Coconut oil
25 mg's CBD Oil
1 teaspoon Freshly gounrd black pepper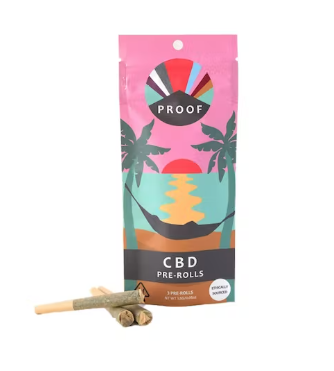 Buy CBD Pre-Rolls from NaturalAid – California, Los Angeles based Legal Cannabis Weed Dispensary
Preparation
Step 1
On medium heat, place the saucepan on the stove with everything except for the CBD oil.
Step 2
Bring your liquid to a slow boiling roll- being careful not to let the heat or liquid boil over.
Step 3
Gently and continuously whisk.
Step 4
Once you have a nice golden glow with a frothy look, it's time to transfer to your coffee or tea cup.
Step 5
Let it cool down for a few minutes and add in your CBD oil.
Step 6
Whisk or mix everything together.
Step 7
Sip slowly, enjoy thoroughly.