How to Make Cannabis Deviled Eggs
You can make these European Breakast "Devils", store them in a tight container and pop them in your mouth whenever you get up.
Ingredients
1 1/2 Tablespoon Cannabis Oil
1 Tablespoon Mustard
1 Tablespoon Mayonaise
1/2 Teaspoon Garlic Powder
1/2 Teaspoon Onion Powder
1 Pinch Paprika for Garnish
1 Leave Dille For Garnish (Optional)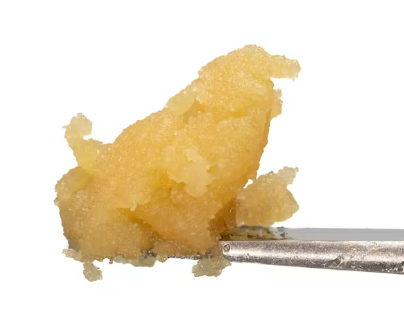 Buy Cannabis Concentrates from NaturalAid – Licensed Cannabis Dispensary, Sunland-Tujunga, California, Los Angeles
Preparation
Step 1

Place eggs in a saucepan and cover with cold water. Bring water to a boil and boil eggs for 10 to 15 minutes. Remove eggs from boiling water and place in a medium saucepan of cold water until cool.

Step 2

Remove the shells and cut the eggs lengthwise to remove the yolks. Place yolks in a medium sized mixing bowl.

Step 3

Mix in the mustard, Cannabis Oil, mayonnaise, garlic salt and onion powder with the egg yolks. Scoop the mixture into the hollowed out areas of the egg whites. Garnish with paprika. Refrigerate at least one hour before serving.

Step 4

Serve the Cannabis Deviled Eggs.