From iconic singers, writers to famous world leaders and businessmen, this list of smokers show that cannabis herb do inspire motivation to do …. perhaps a side effect of this versatile plant.
Six Successful Cannabis Smokers of History- Part 1
1. Snoop Dogg
He is perhaps the most iconic figure in cannabis culture. Snoop Dogg is not only one of the most highly regarded rappers in history, but for many he is the epitome of West Coast hip-hop culture. His affinity for the herb is no secret and has a personal roller in his crew who allegedly rolls up to 81 blunts daily.
2. Alexandre Dumas
One of the famous French authors of all time, the author of "The Three Musketeers" was known to consume cannabis acting as one of the founding members of The Club des Hashischins. Alexandre believed that hash expanded writers' minds, allowing them to reach literary greatness. A thought no one disagrees with.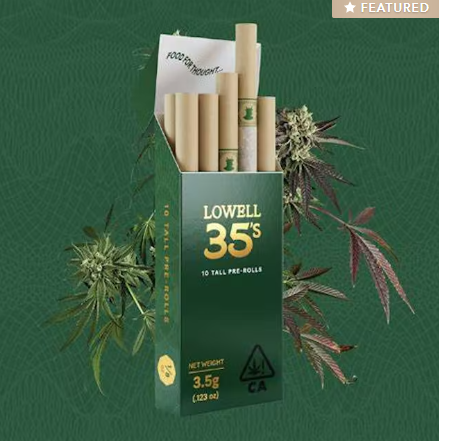 Cannabis Pre-Rolls available at The Best Cannabis Dispensary at Sunland-Tujunga, Los Angeles – NaturalAid
3. Bill Gates
This one-time richest man in the world is no stranger to the versatile weed. He's mentioned that while attending Harvard in the 70's, he wasn't unfamiliar with the drugs of the time. According to his college roommate, weed was always the pick of the litter.
4. Bob Marley
Bob Marley perceived cannabis as tool to religious meditation – a vital component in religious and intellectual growth – and he used it accordingly. He was responsible for bringing the Rastafarian movement into the mainstream.
5. Morgan Freeman
One of the most respected and prolific actors of all time, Morgan Freeman has voiced his support for legalizing pot – having been introduced to the plant by his wife years ago. To this day, Freeman still smokes cannabis to manage pain.
6. Steve Jobs
Steve had a knack for weed. He started smoking pot at the age of 15, a habit that persisted through the majority of his life.