How to Make Cannabis Garlic Toast
Ingredients
Loaf of bread
Parsley
Garlic
Cheese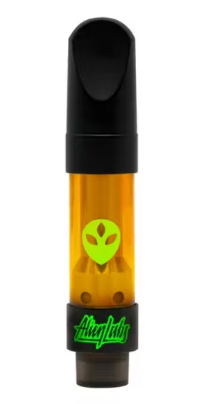 Cannabis Vapes Online Shopping – Visit Our Store or Order Online Now
Preparation
Step 1

Cut a loaf of bread into thick slices while you preheat the oven to around 180ºC.

Step 2

In a bowl, mix cannabutter, parsley, and minced garlic, and spread it over the bread slices. Let it sit in the oven for about 10 minutes until you start noticing the initial signs of toasting.

Step 3

Remove the bread from the oven and top it with your favourite cheese. Pop it back into the oven for another 2–3 minutes for that extra crunchy gratin cheese finish. Some people prefer not to use cheese, as the taste is already very rich.