Total Time: 35 mins
Servings: 2 Persons
Cannabis-Infused Skillet Recipe
Ingredients
2 small sweet potatoes peeled and cut into cubes
1/2 cup green pepper diced
1 ⁄2 cup onion diced
1 ⁄2 cup mushroom diced
1 roma tomato diced
2 tablespoons cheddar cheese shredded
2 eggs
2 teaspoons CannaOil
2 teaspoons cumin
Fresh ground black pepper to taste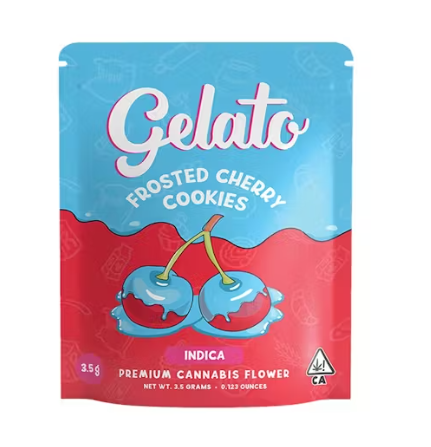 Cannabis Flower, Weed Flower – available at Natural Aid – Visit Our Store or Order Online Now
Preparation
Step 1
On a baking pan, drizzle CannaOil over sweet potato cubes, season with cumin and black pepper and mix well.
Step 2
Bake for 30 minutes, until browned and crispy.
Step 3
When potatoes are about halfway through baking, heat olive oil in a skillet over medium-high heat.
Step 4
Saute the green pepper, onion, and mushrooms.