Cannabis Infused Egg Cups Recipe
Ingredients:
12 eggs
1/2 cup milk
1/2 cup grated cheese
1/4 cup cannabutter
1/2 cup chopped spinach
1/2 cup diced tomatoes
1/4 cup chopped onions
Salt and pepper to taste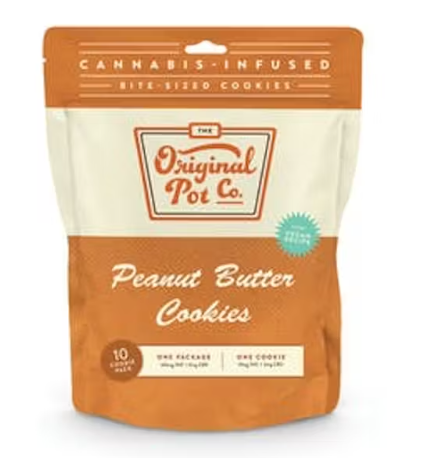 Get the Best Quality Cannabis Infused Cookies – Visit Our Store or Order Online Now
Preparation
Step 1
Preheat the oven to 350°F (180°C).
Step 2
In a large mixing bowl, whisk together the eggs and milk until well combined.
Step 3
Add the grated cheese, cannabutter, chopped spinach, diced tomatoes, chopped onions, salt, and pepper to the bowl. Mix everything together until all ingredients are evenly distributed.
Step 4
Grease a muffin tin with some non-stick cooking spray. Then, use a ladle to fill each muffin cup with the egg mixture.
Step 5
Bake the egg cups in the preheated oven for 20-25 minutes, or until the tops are golden brown and the egg is fully cooked.
Step 6
Remove the muffin tin from the oven and let the egg cups cool for a few minutes.
Step 7
Use a knife or spoon to gently remove the egg cups from the muffin tin. Serve hot and enjoy your cannabis-infused egg cups!
Note: Be sure to label and store any remaining egg cups in an air-tight container in the fridge.