How to Make Cannabis-Infused Sparkling Watermelon-Basil Water
Watermelon does not just taste sweet and refreshing, this fruit has a lot of health advantages, too. For example:
It keeps you hydrated.
It is rich in vitamin C.
In animal tests, watermelon seemed to help lower inflammation.
The basil in this beverage gives it a nice herbal kick, and adds magnesium and vitamin A to the drink.
Ingredients
24 oz carbonated water
4 cups of watermelon cubes
1/4 lemon slice
Handful of fresh basil, 10–20 leaves
20 mg of cannabis tincture (4 droppers so each person gets a 5 mg dose)
Ice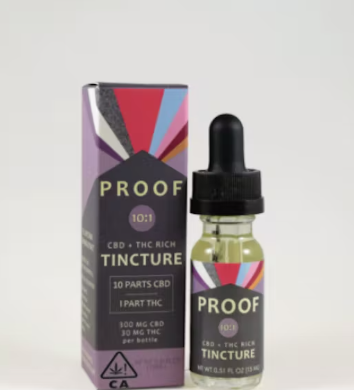 Cannabis Tincture Online Shopping – Visit Our Store or Order Online Now
Preparation
Step 1

Either with a blender or by hand, puree/crush the watermelon.

Step 2

Crush the basil leaves at the bottom of a pitcher.

Step 3

Add the pureed watermelon and carbonated water to the pitcher.

Step 4

Add the cannabis tincture and squeeze 1/4 of lemon into the pitcher.

Step 5

Top off with as much ice as you'd like. Stir and serve.