Many tend to prefer drinks that lack lactose altogether as they have an allergy to lactose products. For weed lovers who don't prefer lactose, the best cannabis-infused drinks don't require dairy at all.
Let's try a cannabis preparation that skips dairy and opts for oil. Cannabis-infused coconut oil can add some nutty flavor, not to mention offers all the healthy benefits of coconut alongside the high of cannabis. Follow this simple recipe to start, then get creative!
As because coconut oil becomes solid at room temperature, this additive can be used with other edible recipes that aren't liquids.
Ingredients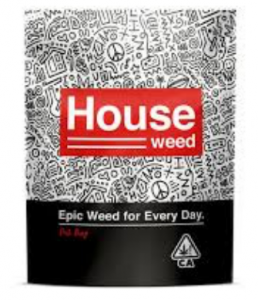 Preparation
After grinding the cannabis loosely (not into a powder!), use a double-boiling method. Put the oil and cannabis into a steel bowl over a pot of low-simmering water. Stick around the stove, you'll be sporadically stirring the mixture for around at least 6 hours (8 hours, if you're die-hard).
If pressed for time or the idea of standing stove-side all day doesn't sound appealing, consider the slow-cooker method. To try, simply add the oil and ground herb to a slow cooker. Set the temperature to low, and stir only very occasionally.
Strain through a cheesecloth and add it to any liquid you prefer.