How to Make Cannabis-Infused Lasagna
Ingredients
1/4 cup Cannabis butter
1/2 Cup Flour
2 1/2 Cup Milk
1/2 teaspoon Pepper
1 teaspoon Salt
1/4 cup Cannabis oil
1 pound ground beef
1 leek chopped
1 bell pepper chopped
2 teaspoon garlic paste
1/3 cup tomato paste
2 cups peeled canned tomatoes
1 tablespoon fresh thyme
1 tablespoon oregano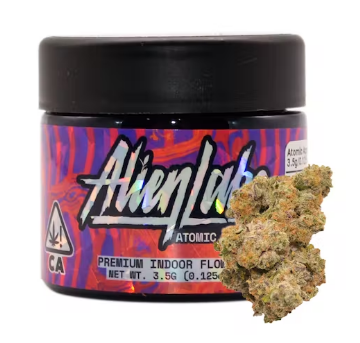 Find the Best Flower in Your Area from NaturalAid – Licensed Cannabis Dispensary, Sunland-Tujunga, California, Los Angeles
Preparation
Step 1

For the Bechamel Sauce, add cannabis butter on low heat and add flour.

Step 2

Mix together till you get a roux mixture.

Step 3

Cook and mix for 2 min. Now add your milk and whisk till u get a nice sauce consistency.

Step 4

Season with salt and pepper and set aside.

Step 5

In a medium pan, cook ground beef together with leek, bell pepper, garlic paste for 3 min.

Step 6

Add tomato paste, canned tomatoes, cannabis oil and all spices. Cook for 20 min.

Step 7

Layer a lasagna tray and layer a third of the meat sauce, follow by lasagna sheets, 1/3 of the bechamel sauce, lasagna sheets and cheese. Continue this 3 times till u have 3 layers.

Step 8

Top of with your favorite cheese Bake in the oven for 80 minutes on 220f.