Are you looking for a delicious snack or a tasty appetizer? Bacon Blue Cheese Dip will do the trick.
Bacon Blue Cheese Dip with CannaButter Recipe
Ingredients
Four tablespoons of cannabutter
Two tbsp of unsalted butter
3 teaspoons (tsp) of minced garlic
5 cups of heavy cream
16 ounces of softened cream cheese
5 slices of cooked and crumbled bacon
6 ounces of blue cheese crumbles
25 cups of chopped pecans
25 cups of chopped chives
A baguette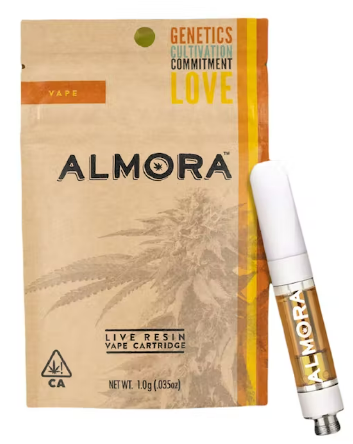 Cannabis Vape Pens at Licensed Cannabis Weed Dispensary, Sunland
Preparation
Step 1

After preheating the oven to 350 degrees Fahrenheit, melt the cannabutter and unsalted butter in an iron skillet.

Step 2

Add the garlic and cook on low heat until it is slightly golden.

Step 3

Take the skillet off the heat and place the melted butter and garlic into an electric mixing bowl. Add the cream cheese and start mixing. Pour in the heavy cream, and mix thoroughly.

Step 4

Add in 2 tbsps of chives, 2 tbsps of pecans, and the blue cheese crumbles to the mixture and place it all on a cast iron pan that has been buttered.

Step 5

Place the dish in the oven and bake for 20 minutes. You'll know it is ready when the mixture is bubbly. Let it cool for a short while and add the rest of the pecans and chives. Serve with warm pieces of baguette.