Canna-Chili – Recipe
Another classic dish, this recipe has been tweaked to include some cannabis.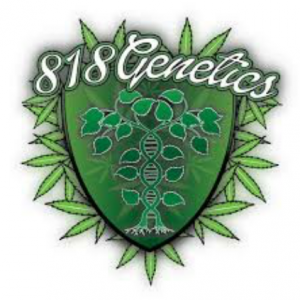 Cannabis Flowers available at Legal Cannabis Weed Dispensary, Sunland Tujunga, California
Ingredients
2 15 oz cans black beans, drained
2 15 oz cans black-eyed peas, drained
2 15 oz cans dark red kidney beans, drained
2 sweet onions, chopped
8-12 plum tomatoes, chopped
1/3 cup dry red wine
1-2 pounds chopped beef
1-2 tbsp cumin
2 tbsp chili powder
1-2 tbsp dried chili flakes
3 tbsp Lea and Perrins
3-4 large tbsp cannabutter
Preparation
Step 1
Place all the beans in a large pot and cook under low heat. After a couple of minutes, add the spices, wine, and Lea and Perrins. Stir occasionally for about 30 minutes to an hour, then add the tomatoes and onions.
Step 2
In a separate wok, add a few cloves of garlic, then stir-fry the beef with a dollop of extra virgin olive oil. Once browned, add the beef to the pot of beans.
Step 3
Allow the chili to simmer slowly for 1 to 2 hours over low heat while stirring occasionally. Add the melted cannabis a few minutes before serving.