How to Make CBD-Infused Gin and Tonic
An excellent after-dinner recipe, this easy-to-prepare alcoholic beverage is delicious that will keep you hydrated and relieved.
Ingredients
1 1/2 ounce gin
3 1/2 ounce of tonic water
1/4 ounce of lemon juice
15 mg of CBD oil
Lemon zest, peppercorn, blueberries or cannabis herbs for an added flavor and aroma (Optional)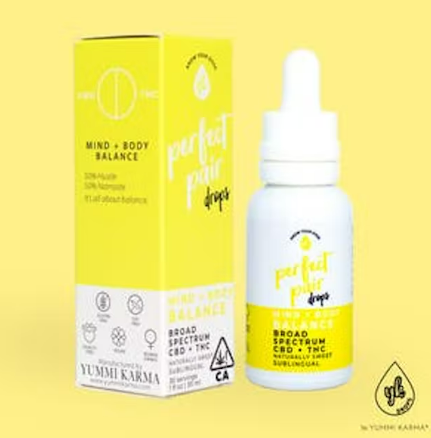 Get the Best Quality CBD Tinctures Delivered – Visit Our Store or Order Online Now
Preparation
Step 1

Add all ingredients in a shaker and mix.

Step 2

Pour into a glass and decorate with an edible flower or fruit peel.

Step 2

Serve chilled.