How to Make Hot Canna-Cocoa
Ingredients
unsweetened cocoa powder
3/4 cup of white sugar (substitute other sweeteners if desired)
pinch of salt
1 cup of boiling water
3 cups of milk
1/2 cup of cannabis milk
3/4 teaspoon of vanilla extract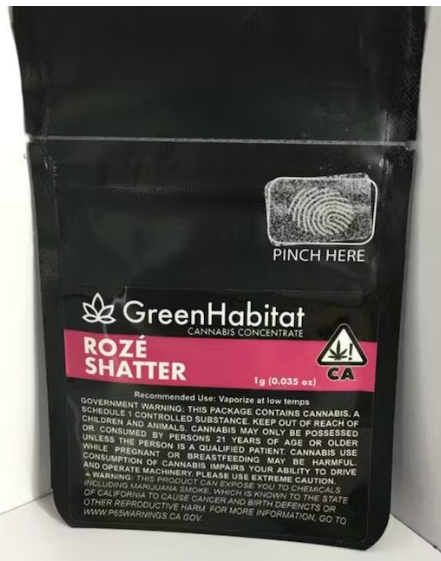 Shop Online for Cannabis Shatter from Los Angeles, California, Sunland-Tujunga based Licensed Cannabis Dispensary – NaturalAid
Preparation
Step 1
Add sugar, cocoa, and salt to a saucepan. Pour in the boiling water, and bring to a low boil while frequently stirring for about two minutes.
Step 2
Slowly add milk and cannabis milk while stirring. Heat until steaming, but don't allow the milk to reach a full boil or you'll risk scalding.
Step 3
Remove from the burner, and add vanilla. Divide evenly among a few mugs, and add half-and-half to cool.