Hash Hot Chocolate Recipe
Ingredients
3 1/2 cups milk
3 1/2 cups water
2 tbsp cannabis flowers, finely ground
1/3 cup unsweetened cocoa powder
3/4 cup white sugar
1 pinch salt
1/3 cup boiling water
3/4 teaspoon vanilla extract
1 tablespoon cannabis-infused chocolate, grated
1/2 cup half-and-half cream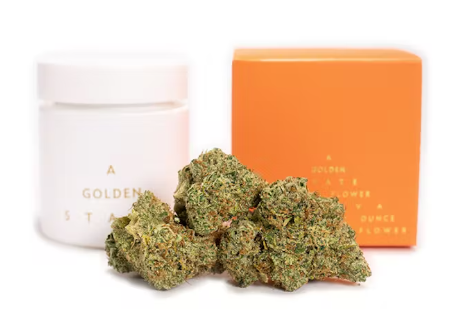 Shop Online for Cannabis Flowers, Buds from Los Angeles, California, Sunland based Legal Cannabis Dispensary
Preparation
Step 1
Infuse your milk with the ground cannabis flowers. Start by mixing milk and water in a large stainless steel or glass bowl.
Step 2
Make a double boiler by placing your bowl over a pot that has several inches of water in the bottom. Heat the pot on high, until the water begins to boil. You do not want the milk in the top bowl to boil however, so watch it carefully and turn down the heat if necessary.
Step 3
Sprinkle two heaping tablespoons of finely ground cannabis flowers into the top bowl along with the milk and water mixture. Let cook for 2 hours, stirring occasionally.
Step 4
Strain mixture through the cheesecloth, reserving the cannabis-infused milk.
Step 5
Combine the cocoa, sugar and pinch of salt in a saucepan. Blend in the boiling water. Bring this mixture to an easy boil while you stir. Simmer and stir for about 2 minutes. Watch that it doesn't scorch.
Step 6
Stir in 3 1/2 cups of cannabis-infused milk and heat until very hot, but do not boil! Remove from heat and add vanilla and the grated cannabis-infused chocolate, stirring until it has melted.
Step 7
Divide between 4 mugs. Add the cream to the mugs of cocoa to cool it to drinking temperature. You can refrigerate any leftovers for several days.