Cannabis-Infused Ice Cream Recipe
Ingredients
2 to 2.5 grams of cannabis (not a type of weed that makes you sleepy because you probably want to keep enjoying your day. Keep this in mind when choosing a variety.)
500 ml of cream
2 tablespoons of butter
75 grams – 100 grams of sugar
2 ripe bananas
A pinch of salt
Rum (2 tablespoons) with honey ( 5 tablespoons)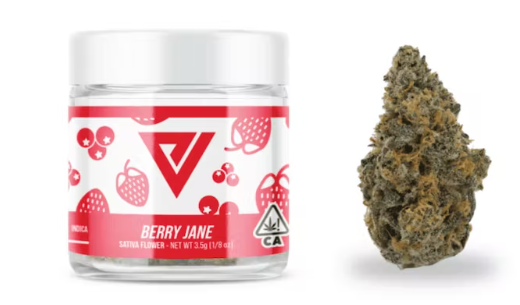 Buy Cannabis Flowers online from NaturalAid – Legal Cannabis Dispensary, Sunland, Caliornia, LA
Preparation
Step 1

In a casserole dish with enough depth, heat the cream over a medium heat (so it doesn't burn) and stir slowly with a wooden spoon. Then add the butter, salt and sugar, stirring constantly.

Step 2

Once you see that these ingredients have been melted and mixed correctly, add to the dough the cannabis that you have broken up with the help of a grinder or, if you prefer, you can do it manually, although it will take longer.

Step 3

In a clean bowl or plate, cut the banana into slices and then crush it with a fork. When ready, add to the above mixture and add the rum and honey. Whisk everything together with a blender until creamy.

Step 4

Turn off the heat and pour the mixture into a container that you can then put in the freezer, once the dough has cooled. My advice is to make it a comfortable container, like an ice cream container that is already prepared, so that you can serve yourself comfortably whenever you want. And let him spend at least four hours in the freezer.
Recipe Courtesy: PevGrow