How to Make Cannabis-Infused Vanilla Milkshake
Cannabis milk makes this drink a creamy, sweet treat that's perfect for cooling you down on a hot day.
Ingredients
4 cups vanilla ice cream
1 3/4 cups cannabis milk
8 tablespoon sugar
2 teaspoon vanilla extract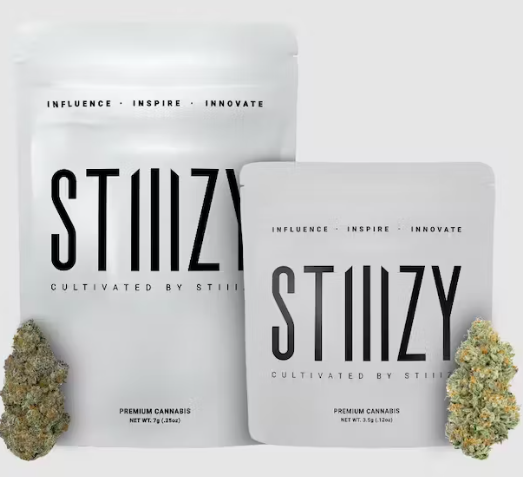 Shop Online for Cannabis Flowers from NaturalAid – Legal Cannabis Weed Dispensary, Sunland-Tujunga, California
Preparation
Step 1

Combine ingredients in a blender. Mix until milkshake reaches desired consistency.

Step 2

Pour into a tall chilled glass and ENJOY!