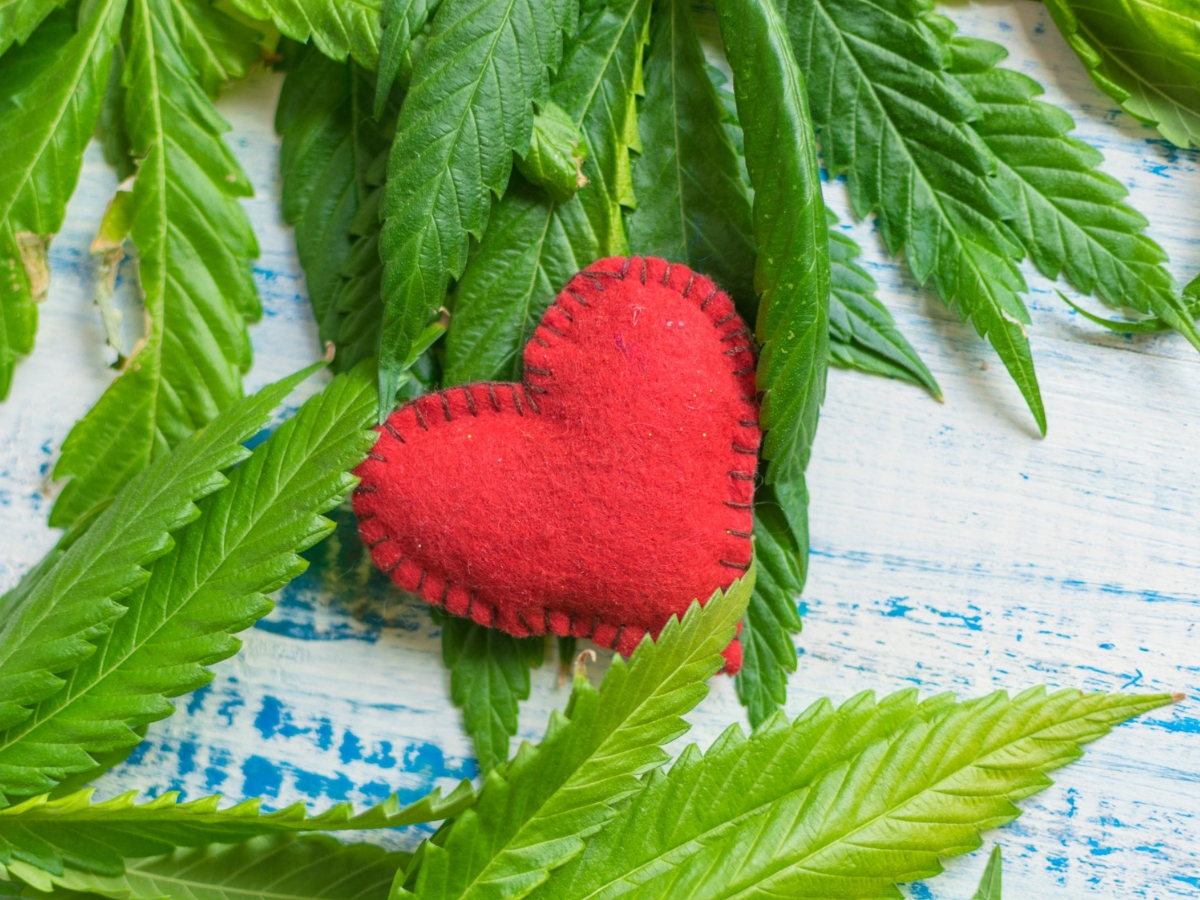 Boring and Forgettable? This is how you want to describe your last few Valentine's Days? If so, how can you break the jinx? How do you get beyond the flowers and the cards and the fancy dinners and create Valentine's Day experience that's TRULY exceptional?
Just add cannabis to it!
Jokes aside Cannabis has a habit of deepening connections between people and enhancing feelings of love and affection. So, it would not be weird to include cannabis to your 'love life' for that special day.
So don't feel weird and enjoy the 7 best ways to have a cannabis-themed Valentine's Day!
1. Breakfast in Bed
Attention lovebirds! First thing first, start your day off right. Breakfast is the most important meal of the day, so let's do breakfast in bed. Pick up some cannabutter the day before. Armed with that, you can whip up just about anything from eggs and toast to strawberry waffles. Just make anything. after all, it's your Valentine's Day.
2. Smoke a Bowl and Go on a Stroll
Not only does cannabis help us feel more connected to other people, it also helps us feel more connected to our surrounding environment.
Make the most of that by spending some time with your partner in a natural setting, where you're getting sun and fresh air.
Studies have also shown couples who walk together can improve their relationship. Valentine's Day is the perfect day to test that out!
Just be sure not to drive anywhere while intoxicated.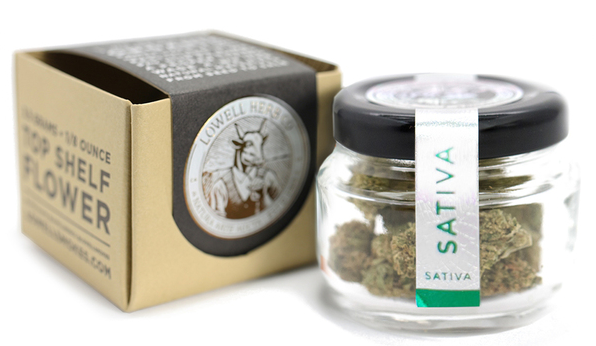 3. Fill a Heart-Shaped Box With Cannabis
Step 1: Buy a heart-shaped box of chocolates.
Step 2: Take all the chocolates out but leave behind the little wrappers.
Step 3: Place nuggets of cannabis flower and small chocolate cookies and caramel edibles inside each wrapper.
Step 4: Close the box.
Step 5. Give the box to your loved one.
4. Give Your Partner a Cannabis Massage
Who doesn't like a sensual, deep-tissue massage?
It's Evergreen Organix's Intimacy Massage Oil. The ingredients are remarkably simple: coconut oil and cannabis oil. One bottle contains 100 mg of THC, there are no additional oils, and it's hypoallergenic.
You can use it like you would any standard massage oil, applying it directly to the skin. It can also be used as a lubricant and is specifically designed to enhance the female experience.
5. Canna-Sex
Cannabis can be used as an aphrodisiac. Few suggestions before you use cannabis as an aphrodisiac.
a) Don't consume too much. You still want to be able to function, yeah?
b) Try using hybrids and indicas. They'll relax you, keeping you in your body as opposed to stuck in your head. Unless, of course, you want to get really wild and raucous.
c) It's best to use a strain that you're already familiar with so that you aren't caught off guard by the effects.
d) You can double-down on the whole aphrodisiac theme by also eating things like strawberries, dark chocolate, and oysters.