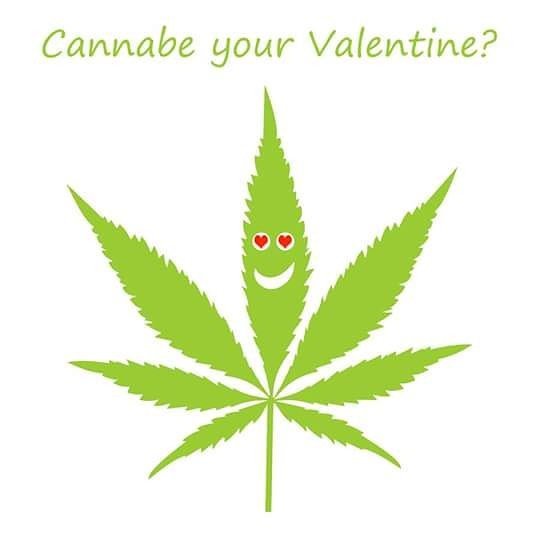 Wondering what to give to your cannabis-loving lover this coming Valentine's Day? Sure you can put together your own "bud bouquet" in lieu of long-stemmed roses, buy them a teddy bear, or give them cannabis-themed jewelry, but there are many presents for that special marijuana-loving someone that can help make this Valentine's Day more practical and memorable.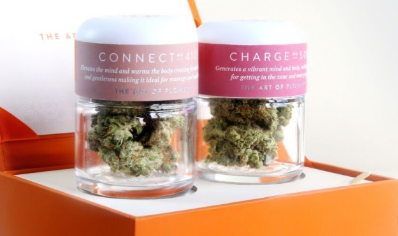 1. Canndescent Connect Gift Box
For Valentine's Day, we recommend the Connect from Canndescent, which comes complete with hemp wick, rolling papers, crutches and matches. The "Connect" set offers a more relaxed, euphoric experience that's perfect for intimate occasions.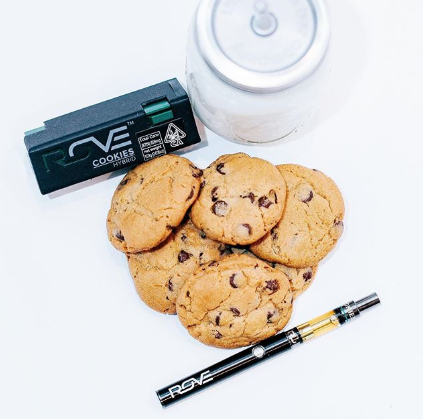 2. Rove Cookies
Give your Valentine some cannabis-infused chocolate chip cookies from Rove. Their cookies are bite-sized and come in normal dosage. Crunchy on the outside, creamy on the inside, these cookies are all about taste, and Rove is all about responsible THC dosing. Know your dose!
3. Firefly 2 Vaporizer
Treat your special someone to a Firefly 2 personal vaporizer, a state-of-the-art piece of equipment that can handle both cannabis flower and concentrates. Designed for those who love the latest and greatest technology, the Firefly 2 Vaporizer delivers hits of flavorful vapor in mere seconds.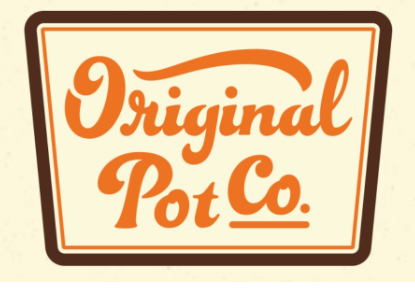 4. Original Pot Co. Chocolates
There are dozens, if not hundreds, of retail chocolates infused with cannabis, and many come in fancy Valentine's Day packaging this time of year for ultimate gift appeal, but Original Pot Co. offers something a littler sweeter white chocolate.
5. Velvet Swing
If you're looking for a more sensual gift for your loved one, give him or her some Velvet Swing, a cannabis-infused personal lubricant. Velvet Swing aims to make sex more pleasurable for men and women by increasing blood flow and heightening physical sensations, which is kind of what Valentine's Day is all about.