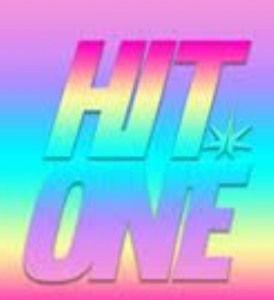 HitOne Vapes at Legal Cannabis Dispensary- NaturalAid, Sunland, California, LA
Cannabis-Infused Alcohol – The Fun Drink, Margarita
This fun drink is a staple for any summer cooldown. What's a party without a good margarita? To make it even more festive, we suggest adding cucumbers, cilantro or jalapenos.
Ingredients
2 oz Infused Tequila
3/4 oz Lime Juice
3/4 oz Simple Syrup
1/2 oz Grand Marnie
Pinch of Salt
Preparation
Shake all your ingredients together, muddle and strain over ice into a tall glass and garnish with a lime peel.